In addition to my therapeutic work, I am a qualified Supervisor and offer regular sessions to both trainee and qualified counsellors. I work with the Hawkins and Shohet seven-eyed model and create a collaborative space for you to reflect on your professional work or explore new skills and new ways of working.
Supervision is an important and valuable resource for therapeutic work and I therefore offer all new Supervisees a 30 minute complimentary session to explore our compatibility to work together. I hope to answer any questions you may have and we can also use this time to complete necessary paperwork.
Supervision usually takes place once a month in accordance with membership body guidelines. Trainess may have different requirements which I am happy to discuss. I also offer telephone/email support if required outside of these sessions.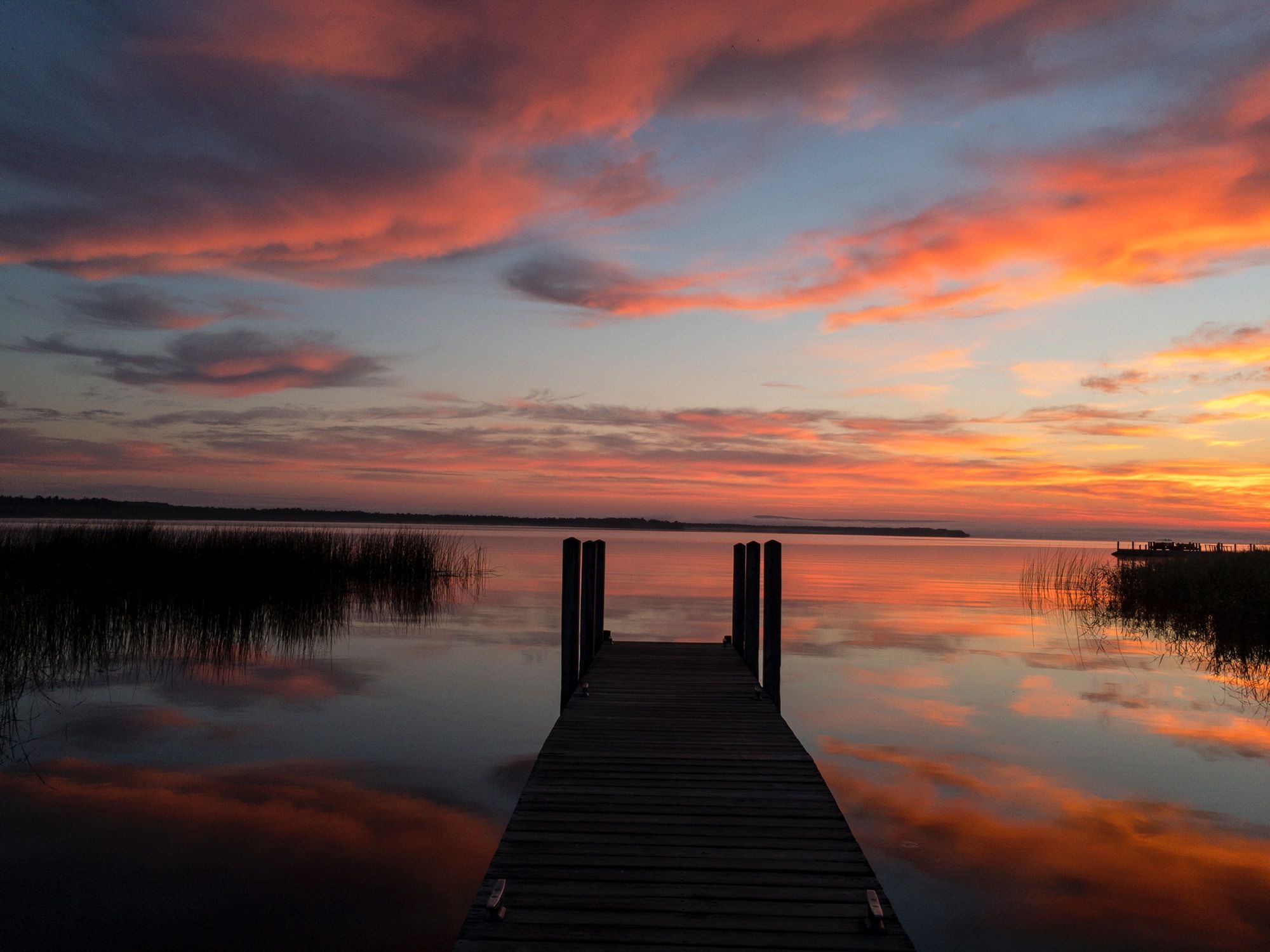 Supervision sessions are 90 minutes per calendar month in accordance with BACP/NCS requirements.
The cost of each session is £55.
Payment can be made by:
Bank Transfer (payment required in advance)
Cash/Cheque (not available for online/telephone clients)
Credit/Debit card
Please note that cancellations require a minimum of 24 hours notice. Cancellations made within this time will be charged a cancellation fee of 50%.
If you would like any further information then please contact me .