These policies have been written with the intention of providing transparent and understandable information about Tina Rose Counselling and will assist in making an informed decision about whether to access this service. Any work undertaken is in accordance with UK laws and ethical guidelines. This service is only available to clients who are permanent residents of England, Scotland, Wales and Northern Ireland.
If you have any further questions, then please get in touch.
Privacy and Confidentiality
Client confidentiality is maintained within the following limitations. Limitations include risk of serious harm to self or others, safeguarding, drug trafficking, money laundering, terrorism or if there is a legal/public health obligation to share that information.
If there is a need for confidentiality to be broken, you will be informed and encouraged to seek assistance.
If during our therapeutic work, you found yourself in an emergency or in major crisis and considering serious self-harm, it would be vital to get immediate help. This could include contacting your emergency contact, your GP, or your nearest accident and emergency service (A & E). The Samaritans are available 24/7 by telephoning 116 123. The NHS Cheshire and Wirral partnership support line 0800 145 6485 offers urgent mental health support 24/7.
Where a parent/guardian signs the counselling agreement on behalf of the young person under the age of 18, confidentiality will be between the client and the counsellor. This confidentiality will be maintained within the above limitations.
As part of my commitment to good practice I attend regular Supervision. Cases may be discussed with a supervisor, but this will be done confidentially and anonymously.
If I become incapacitated during therapy, I have arrangements for my Supervisor to contact current clients and offer support during the transition to another therapist. They will also destroy client records.
Data collection, storage, sharing, retention, and disposal
I am GDPR compliant and registered with the Information Commissioners Office Reg No:ZA278302 Visit www.ico.org.uk for more information.
I will only use your personal details for running my business, for example, contacting you about appointments.
I will not contact you for any other reason and will not share your personal details without prior consent.
Data is collected in the following ways:
Direct from clients,
tinarosecounselling.co.uk, https://www.create.net/about/privacy-policy,
Google Business https://privacy.google.com/businesses/,
BACP Find a Therapist https://www.bacp.co.uk/privacy-notice/
Counselling Directory https://www.counselling-directory.org.uk/privacy.html
NCSDirectoryhttps://www.nationalcounsellingsociety.org/help/privacy-policy,
As an affiliate counsellor for EAP providers. (Contact me for more details).
Personal information collected/processed; Full name, Date of birth, Home address, Telephone number, Email Address, GP name and address, Medication, Parent/Guardian/Emergency Contact Name and contact details (where relevant).
Enquiry forms, assessment forms and brief case notes are kept for each client. Case notes and assessment forms are identifiable by unique client reference number and are stored separately to enquiry forms.
All client documentation is stored securely in a locked filing cabinet and will be destroyed 5 years after the last counselling session. For clients under the age of 18, documentation is kept for 5 years after the client's 18th birthday.
Any electronic information stored is on password protected devices and in encrypted format. Telephone numbers are anonymised, and password protected professional devices are used.
You have the right to view or amend the information I hold about you; please ask me to access it during a session. You also have the right to ask me to delete information that I hold about you, which I will do, except for that which I have a legal obligation to keep – for example, business tax information
If you have any concerns about the use of your data or how it is processed, then please contact me.
If a data breach occurs, I will take immediate action to prevent or limit harm. I will inform the Information Commissioners Office and all clients affected within 72 hours of the data breach. Clients will be provided with a written apology and I will take immediate action to prevent the breach from occurring again.
Complaints, questions, comments, and access requests are welcomed and should be addressed to the data controller Tina Rose, in the first instance.
Appointments
Sessions take place in person, by telephone or via Zoom zoom.us. Please see their privacy policy: https://zoom.us/legal
Online and telephone appointments are only available to clients over the age of 18. If this applies to you, I can offer face to face sessions or help with referral to other agencies providing online work, which is specifically directed to a younger age group.
Counselling appointments are booked in advance and will last for 50 minutes. Clients are expected to be punctual for sessions.
Supervision sessions are booked in advance and will last for 90 minutes. Supervisees are expected to be punctual for sessions,
If you need to cancel a session, then at least 24 hours' notice must be given. Cancellations and missed appointments within this time incur a charge of 50%.
If you do not attend your appointment or if there is an abrupt end to therapy, you will be contacted by telephone and/or email.
If you are slightly late to the session it will end at the original finish time. If you are more than 15 minutes late; the session will not take place.
If I am unable to keep an appointment, I will contact you before the session.
Inappropriate behaviour or inappropriate dressing will result in the termination of the session with immediate effect. If this should happen, I reserve the right to charge you in full for the session.
Sessions take place in real time and will NOT be recorded by either party.

Fees for each session are payable in advance or during the session.

Appointment Guidance
I recommend that during e-counselling sessions you use headphones and ensure you are in a quiet and private space to maintain the privacy of your sessions.
Remember to take care to protect your password and other login details. Please also check that any security updates have been installed. Any electronic communication used will leave a digital footprint. All devices I use are password protected and have security software.
What happens when our appointment time arrives?
In person: Clients are requested to use the side entrance through the wooden gate. Please knock at the door at our appointment time and I will take you through to the therapy room.
Telephone Appointments: I will telephone you at the agreed time (or vice versa) and the session will begin. At the end of our session together, you should end the call when we have said goodbye. You will be reminded when it is time for the session to end. You should ensure you have removed any call logs that relate to our time together, to maintain your privacy from other people in your environment.
Online Appointments: Log in to the online platform and click on the link to join the session. I intend to be in the video consultation when you arrive. At the end of our session together, you should end the call when we have said goodbye. You will be reminded when it is time for the session to end. You should then ensure you have closed all Internet pages that relate to our time together, to maintain your privacy from other people in your environment.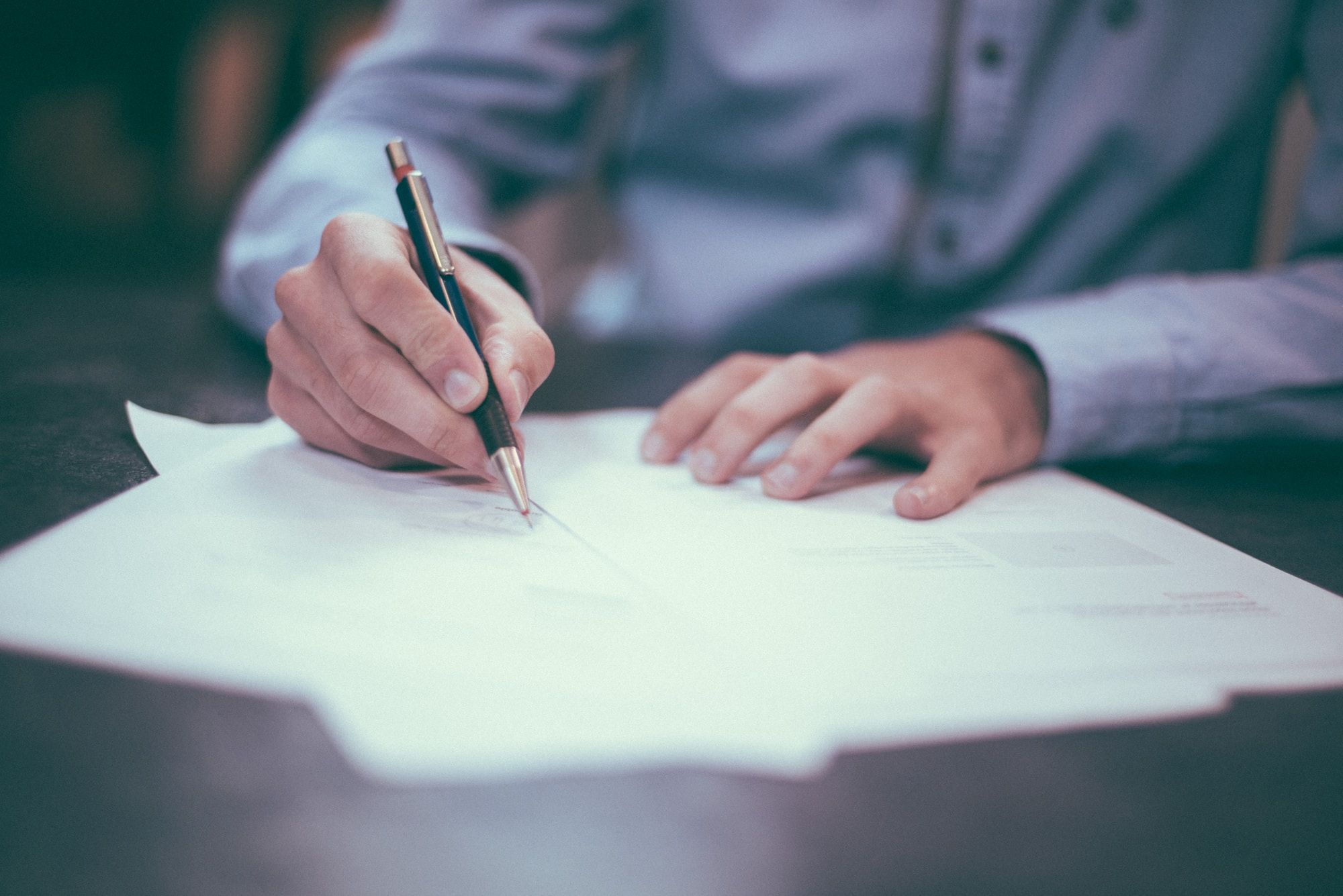 Online Troubleshooting
If our session is affected by technological problems that affect our ability to communicate, we should both:
Log out of the system
Wait a few minutes
Attempt to log back in (if this is successful, we will continue)
If this does not work, I will contact you to continue by telephone or to reschedule
Social Media Policy:
I do not accept 'friend requests' or respond to messages from clients on my personal social media accounts. All social media business accounts have a 'public' privacy setting, therefore any posts or comments made on these pages are NOT confidential.
Disclaimer
Any electronic communication used will leave a digital footprint. All devices I use are password protected and have security software installed. I can only maintain your privacy at my point of connection and cannot bear responsibility for all communication received.

Although I take every effort to protect your privacy; technology is fallible and there is a minimal risk that confidentiality can be compromised or that communication is not completely virus free.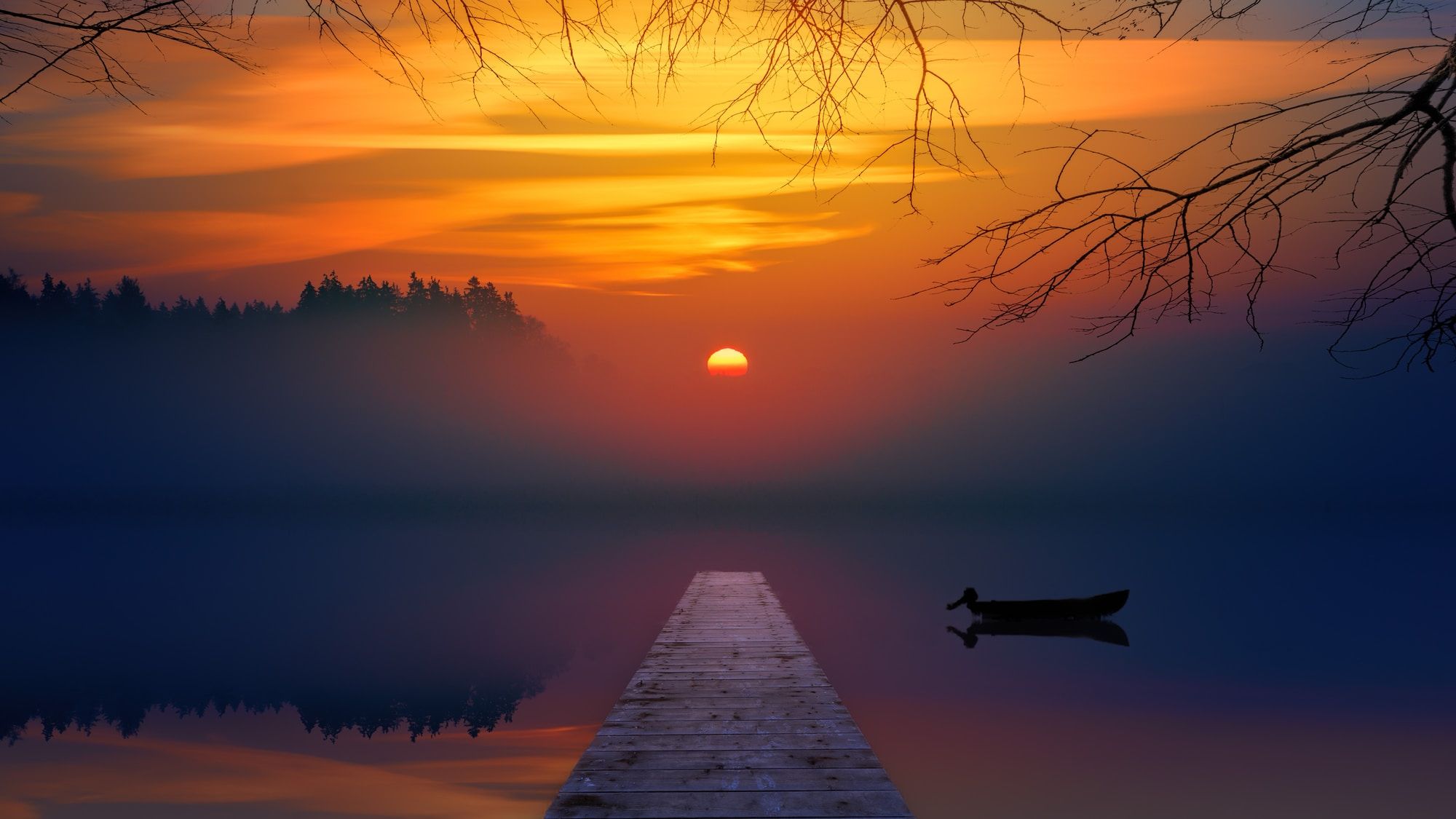 ADDITIONAL INFORMATION
I am a fully qualified counsellor and a Registered Member of the British Association for Counselling and Psychotherapy and The National Counselling Society. I adhere to their ethical guidelines and responsibilities.