Fees:
£65 per 90 minute session
Treatment packages are also available-please contact me for more details.
Payment can be made by:
Bank Transfer (payment required in advance)
Cash/Cheque (not available for online/telephone clients)
Credit/Debit card
Please note that cancellations require a minimum of 24 hours notice. Cancellations made within this time will be charged a cancellation fee of 50%.
If you would like to know more about my hypnotherapy services or have any questions, please contact me and I will be happy to discuss.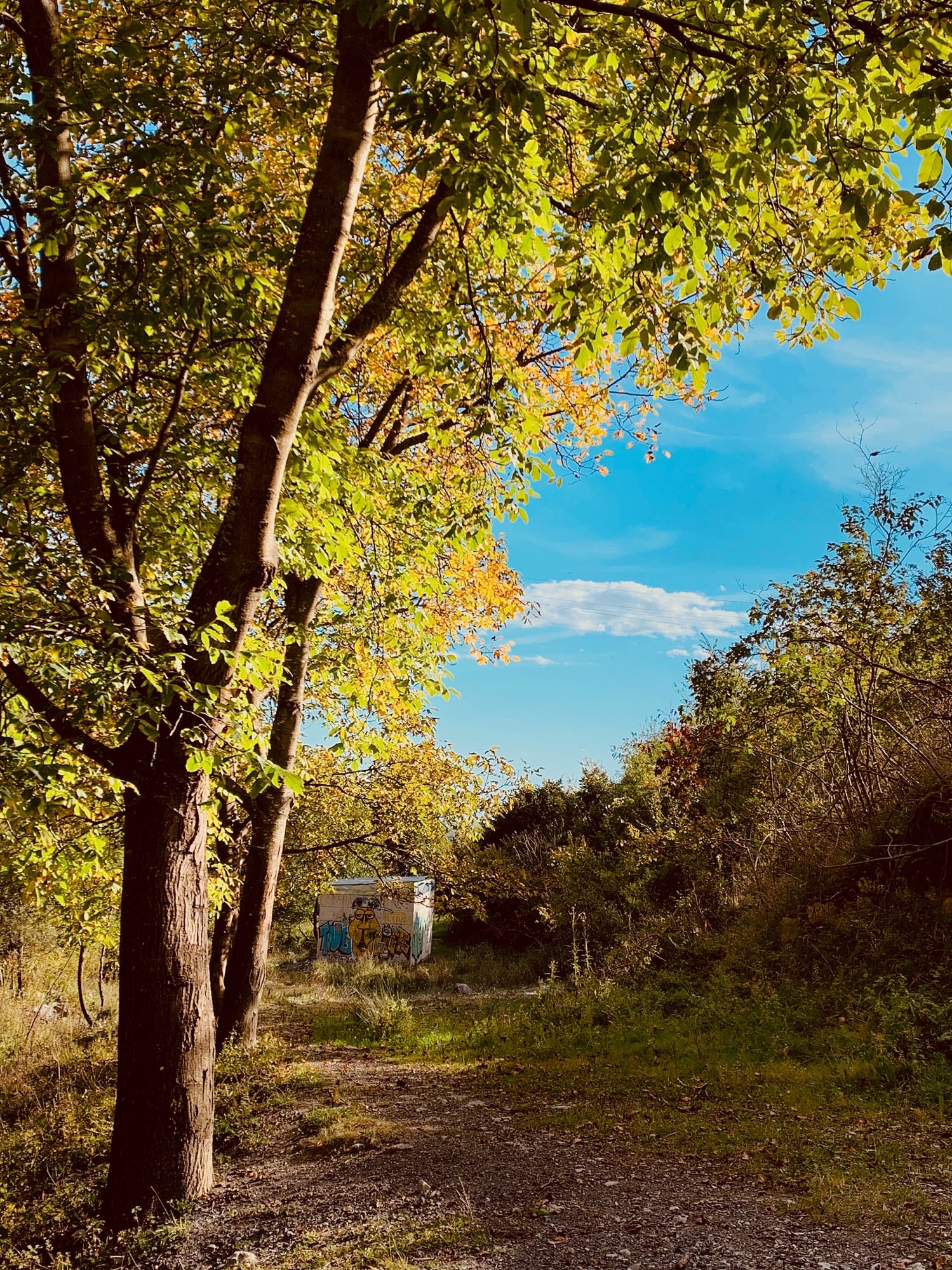 Hypnotherapy can benefit in the following areas:
Anxiety
Fears and Phobias
Irritable Bowel Syndrome (IBS)
Low Self Esteem
Pain Management
Sleep Disturbance/Disruption
Smoking Cessation
Stress
Weight loss
and more…