Client's attend therapy for a variety of reasons. For some it may be a matter of choice, whilst for others it can be more of a necessity.
What follows below are some of my own genuine client testimonials. I have kindly been given permission to share and have kept all comments completely anonymous to protect client identity.
If you would like your own testimonial added to this page or if you have any other comments or feedback, please get in touch.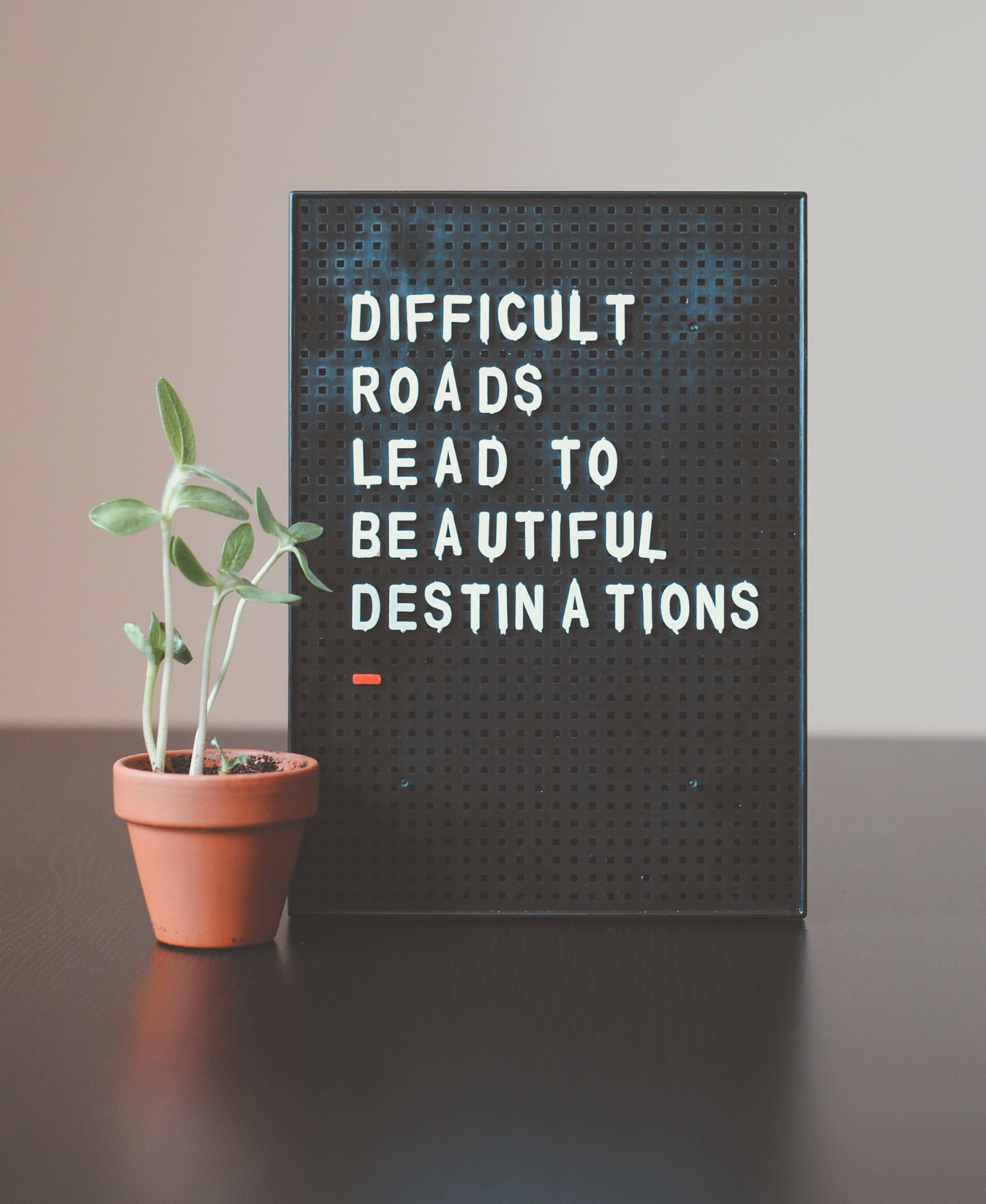 "Thank you for getting me through an extremely emotional time. I can't thank you enough for all your help."
"My sessions with you have enabled me to live again, instead of exist."
"I have learnt so much about myself and how I cope and how to manage my grief."
"Tina was great at listening and seemed to understand fully what I was trying to say. It made me realise a number of things I had not thought about before."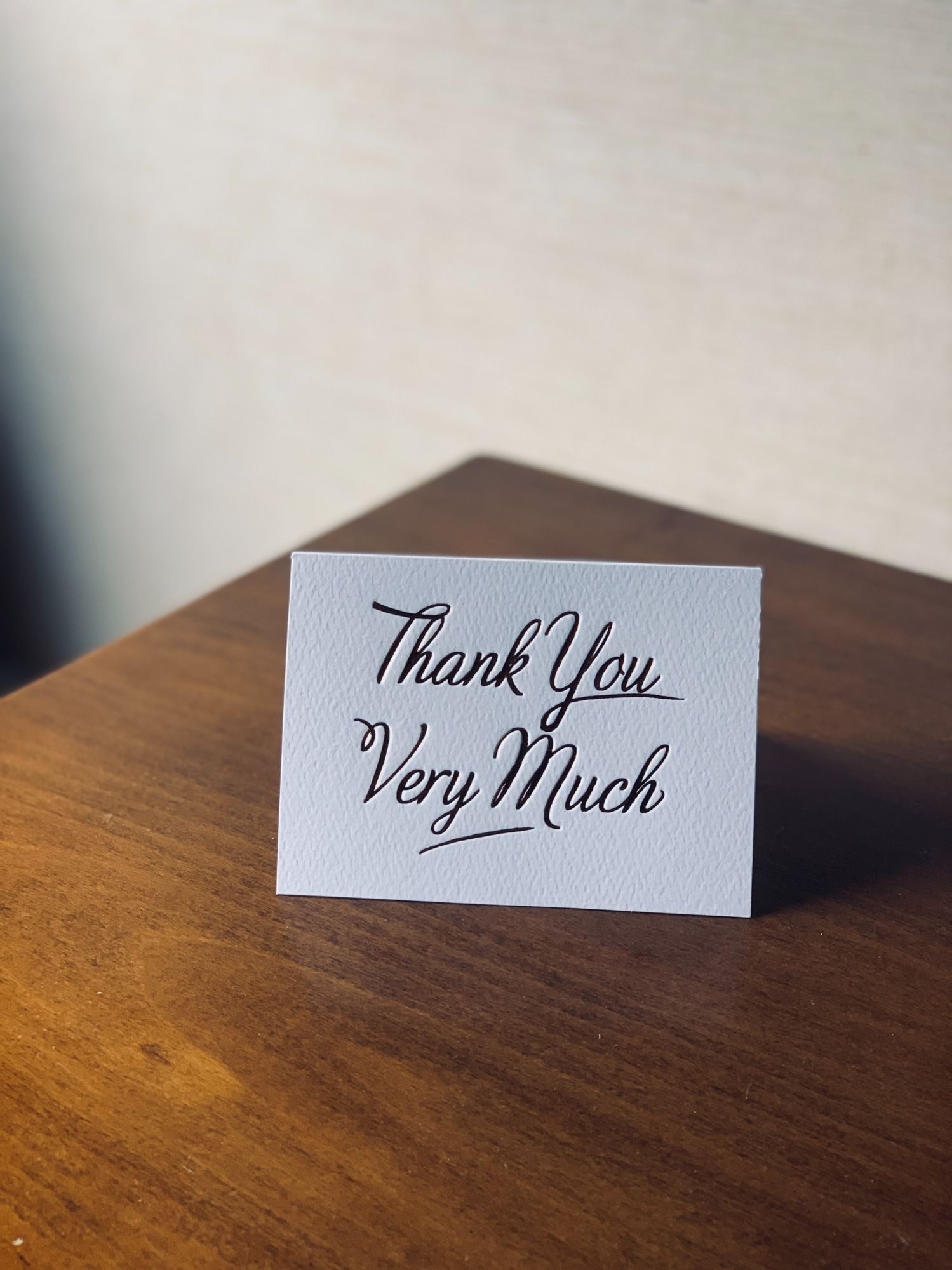 "The service has had a significant positive effect on me and within my life."
"Tina has a warm approach that helped me to open up and discuss many difficult issues."
"Thank you so much, I feel fixed!"
"You are truly remarkable."
"I was made to feel at ease and welcome and was not judged in any way. I really felt I could 100% trust Tina."