Introduction to e-counselling
e-counselling or online/telephone therapy (OPT) as it is also known, refers to therapy conducted via the internet or telephone. Some people may prefer to use video conferencing so that we can see each other as we speak, and some may prefer to use just audio. I encourage you to try video conferencing and I will support you in the transition by answering any questions and making it as easy a process as possible.
You direct your counselling by selecting the method of communication you feel most comfortable with. You choose the time, the place and the pace of your counselling to suit your needs. Every effort is made to provide a safe and secure environment for your online therapy with encryption software to protect your confidentiality and security.
Where I consider that online counselling would not be the most suitable means of support, I will make every effort to assist you in a referral to a suitable alternative source of support. For clients under the age of 18, we can discuss if this service would be suitable. Alternatively, I can offer face to face sessions or help with referral to other agencies providing online work, which is specifically directed to a younger age group.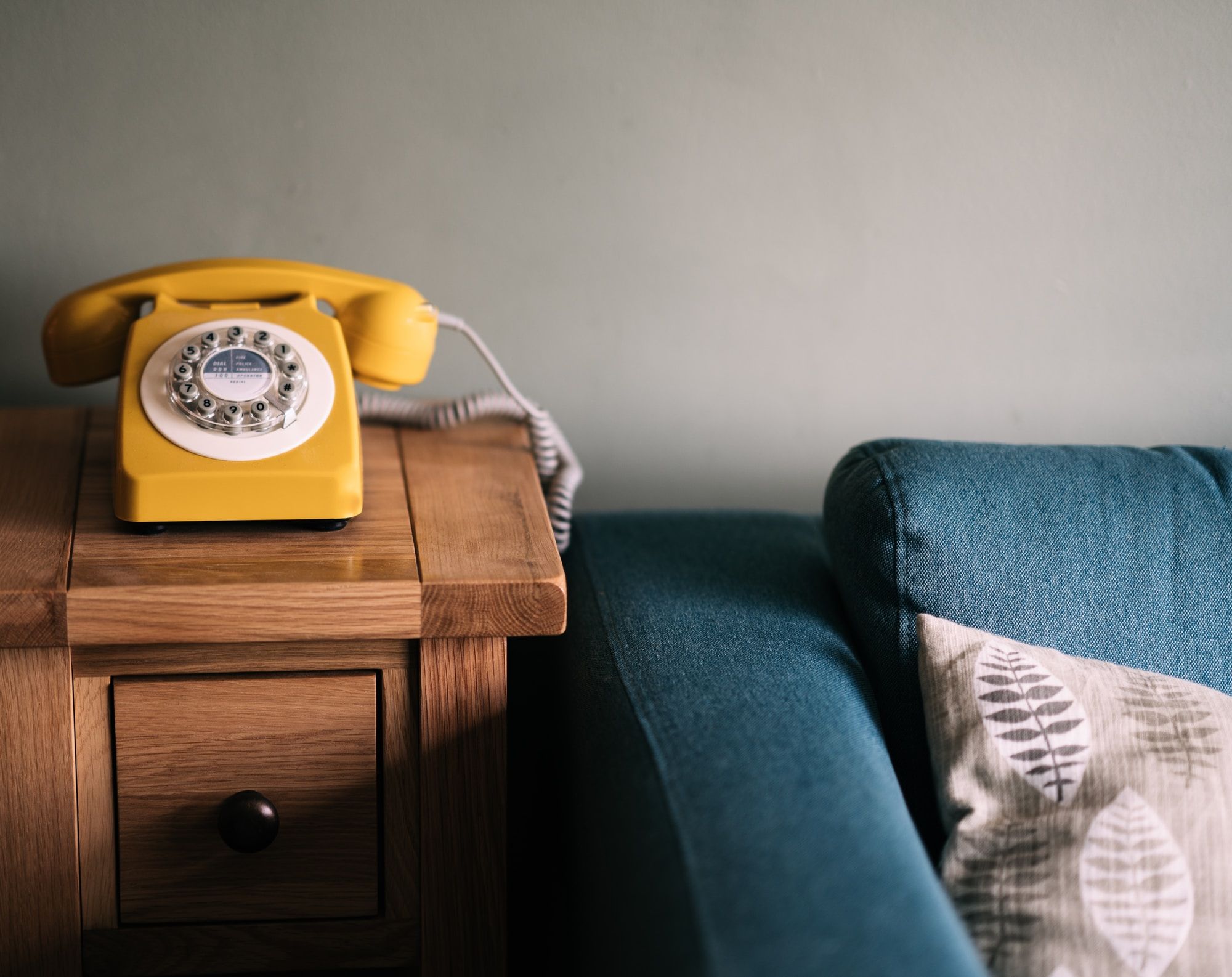 Benefits and Challenges
Some of the benefits to therapy online/via telephone are:
You can create a comfortable and private space in your own home from which to attend therapy.
You may find it easy to talk, focus and express yourself.
You do not have to travel to access your therapy session.
We may be able to be more flexible about scheduling.
Research shows that online/telephone therapy is as effective as in-person therapy.
Some of the challenges we may face could be to do with internet connection. I will share some instructions below to help get you set up and to explain what happens should we encounter difficulties with technology during our session.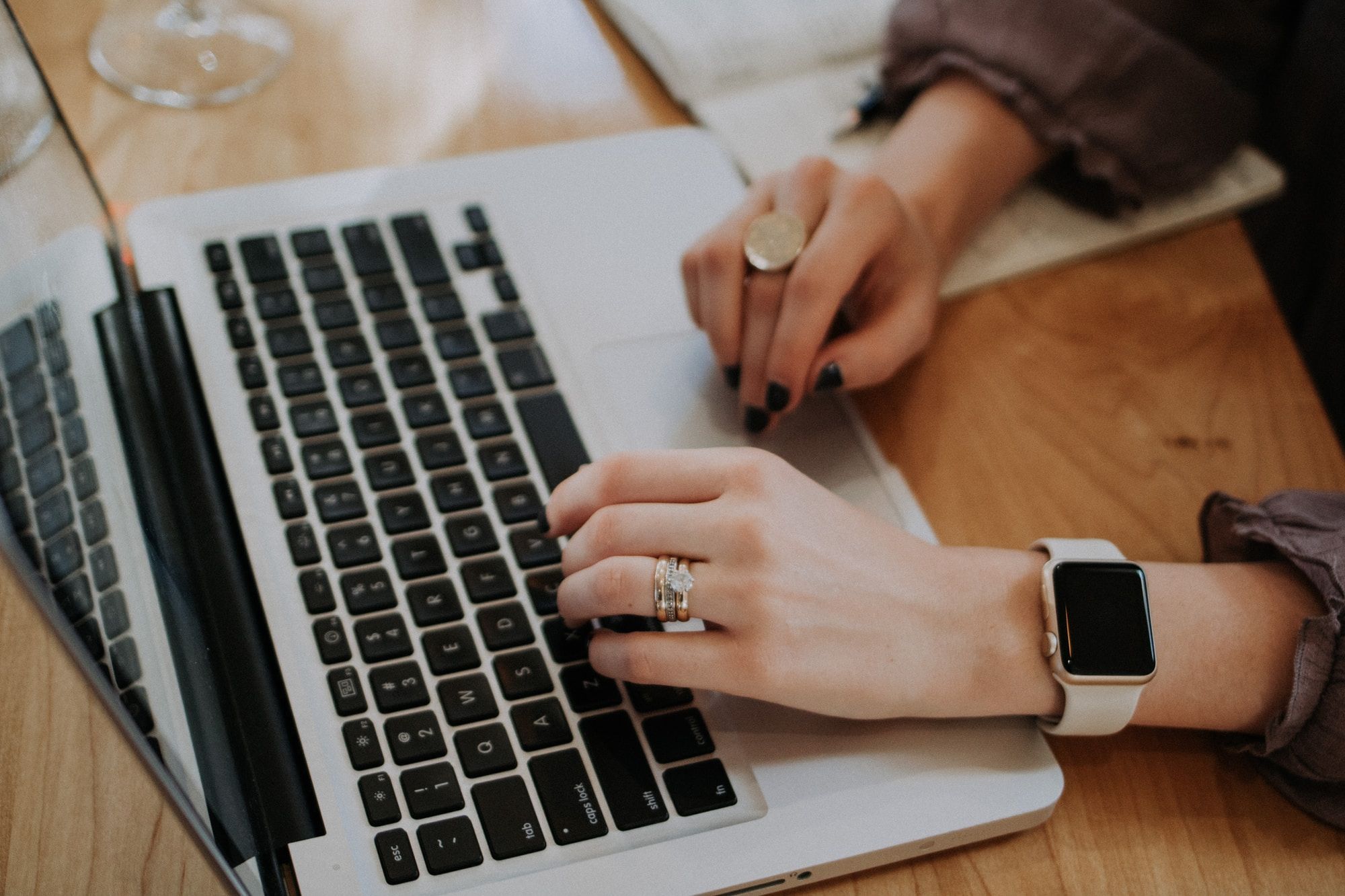 Guidance
I encourage you to treat the online session as you would an in-person session and implement as many of the same in-person boundaries as possible.
Find a comfortable space with privacy. This could be a comfortable armchair, your office desk, garden or even your parked car. You may wish to put a note on the door of the room requesting that other people not disturb you except in an emergency.
I encourage you to use headphones or earphones. This keeps the content of our sessions private, improves sound quality and can also minimize distractions. It may also be useful to have a pen/colours and paper/journal available when we have your sessions.
All sessions take place in real time and will NOT be recorded by either party.
Please ensure that the environment in which sessions are undertaken is safe and free from distractions with no one else present or monitoring the session.
After your appointment choose a pleasant activity to engage in. This will allow you time to process the session and adjust back to your life offline
Fees
e-counselling appointment's cost £50 per session.
Payment can be made by:
Bank Transfer (payment required in advance)
Credit/Debit card
Please note that cancellations require a minimum of 24 hours notice. Cancellations made within this time will be charged a cancellation fee of 50%.
For further details or to book an appointment click here